325 S 12th St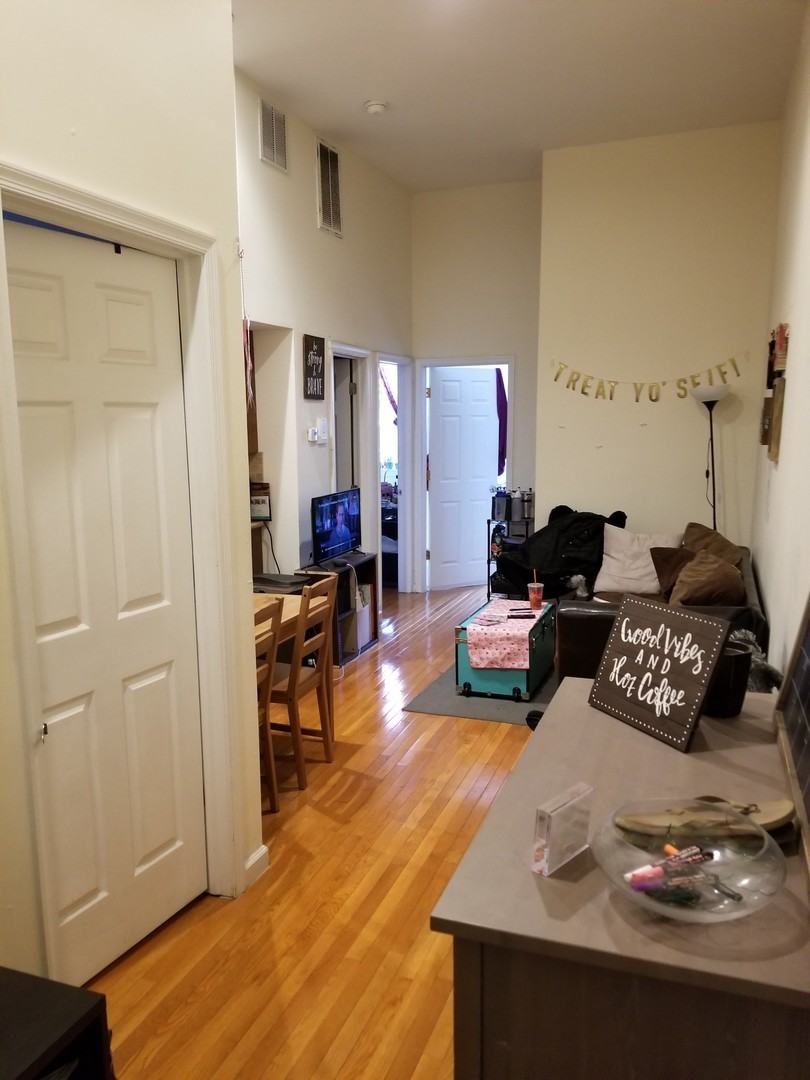 325 S 12th St, 200
Philadelphia,
PA
19107
Price Range: $2,100 – $2,100
Square Footage: 1,000 – 1,000 sqft
Number of Units Available: 1
Is This Rental Available?: Yes
About this Condo: This beautifully restored 3 Br/1 Ba unit is 1 of 7 in this carefully renovated building. All apartments contain all the amenities and quality finishes usually reserved for new condominium renovation, but these are available for rent!! Granite counter tops, stainless steel appliances, newly renovated bathrooms, hardwood floors throughout and washer/dryer in the building.